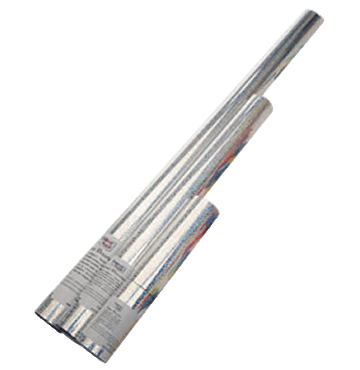 Our Super Shooter hand held confetti cannons are ready to go with the compressed air and confetti already loaded. The easiest way to achieve spectacular results with a simple twist of the base.
Available in 3 sizes – 30cm, 50cm and 80cm, shooting confetti up to 8m, 10m and 12m respectively. They are loaded with high quality multicolour slow-fall special effect confetti, made from flame retardant, colourfast and biodegradable tissue paper.
For that personal touch, we can load the confetti cannons with your choice of colours to suit your theme. Just give us a call to discuss your requirements or buy online.
Buy Air Confetti Cannons